I got hit with some bad business/money news since my last post and have had to scramble to make up for an unfortunate mistake made by somebody else... at first the news was pretty upsetting and made me panic a bit, but since then I've been able to get my feet under me by taking on some additional work. Sucks, but it had to be done and it has slowed progress on my other projects I've been excited about.
I did, however, manage to put together some artwork for a "featured" spot on iTunes for a mobile game I worked on. I went all out on it and I think it turned out nice:

Here's a detail shot: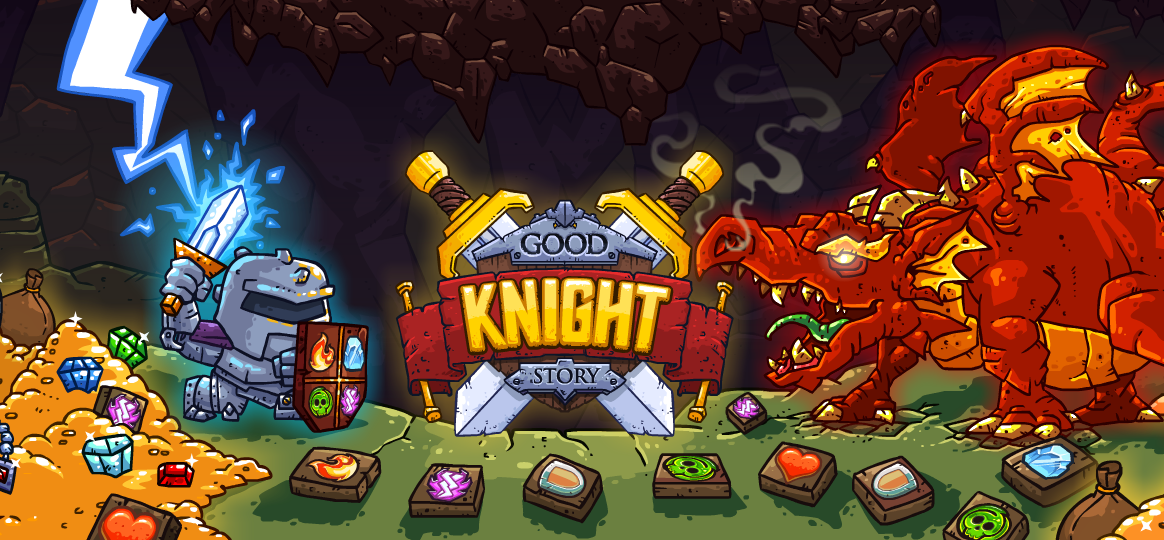 The gap-filling new project is actually turning out kinda cool, but I'm keeping it hush hush for now! Hopefully it'll be totally done in a week or so.
What do you do when plans fall apart mid-journey?