This is a quick update to let you know I'm still around and teaching Game Development to high schoolers!
One of my students submitted a couple of her games, check 'em out and leave a review, she's really appreciating all the detailed feedback she's been getting! (good job Newgrounds!)
https://www.newgrounds.com/portal/view/702632
https://www.newgrounds.com/portal/view/702633
Every day I think: "Man, I wish I had this class when I was in highschool!"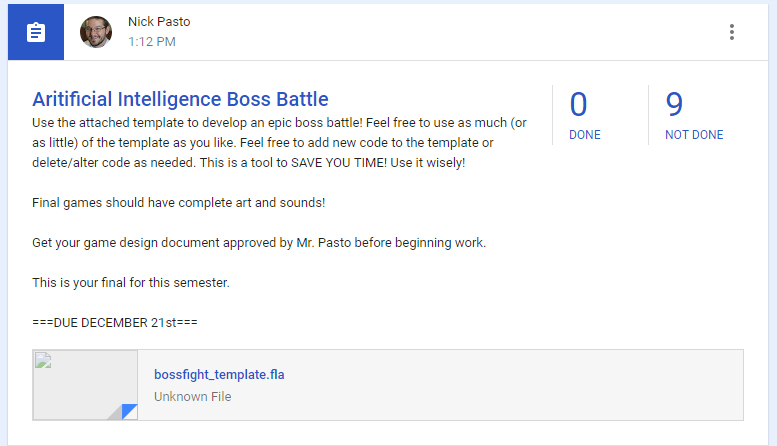 The template: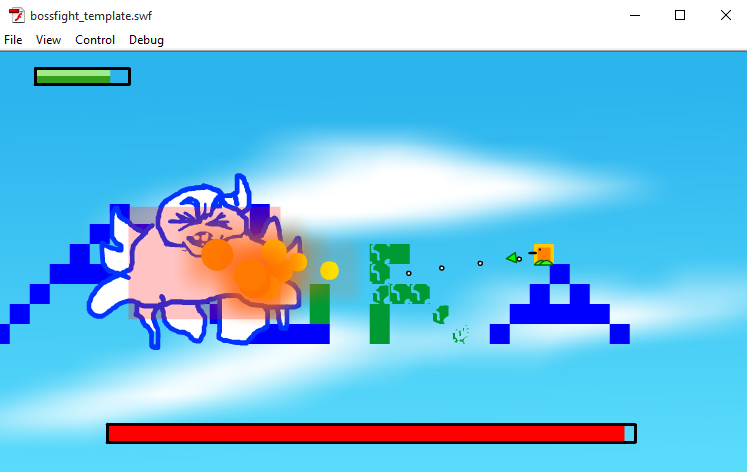 There's also some talk with @luis about reuniting to revisit an old project for its 10-year anniversary... but I'm keeping it hush hush for now...
Also, we got a new car!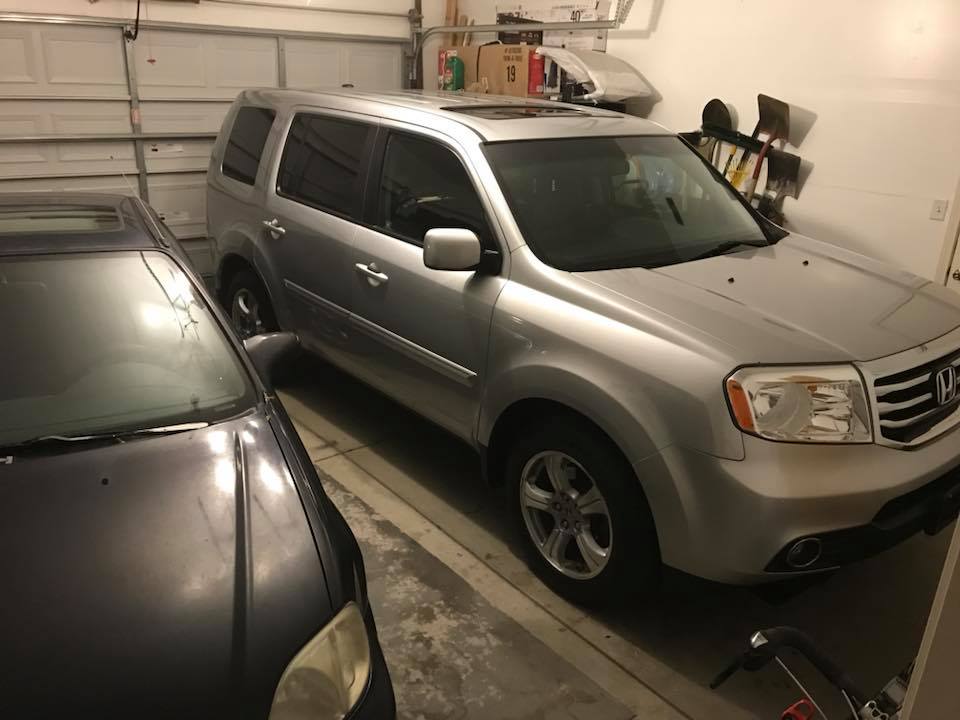 I did Inktober back in October, and it was a learning experience! Doing non-digital stuff was a nice change of pace. Here are some highlights!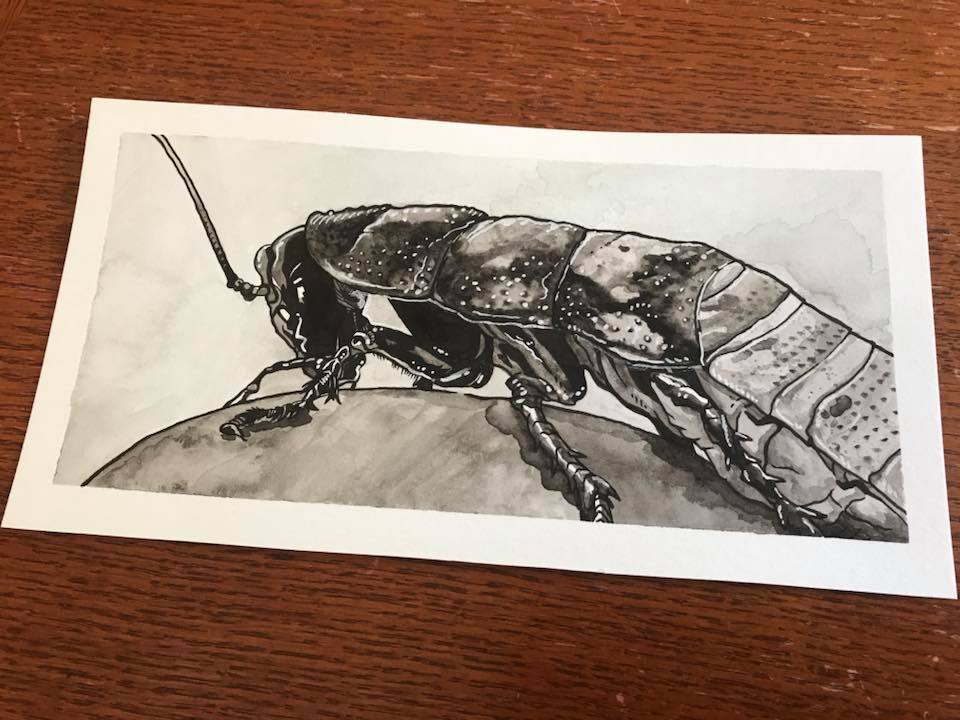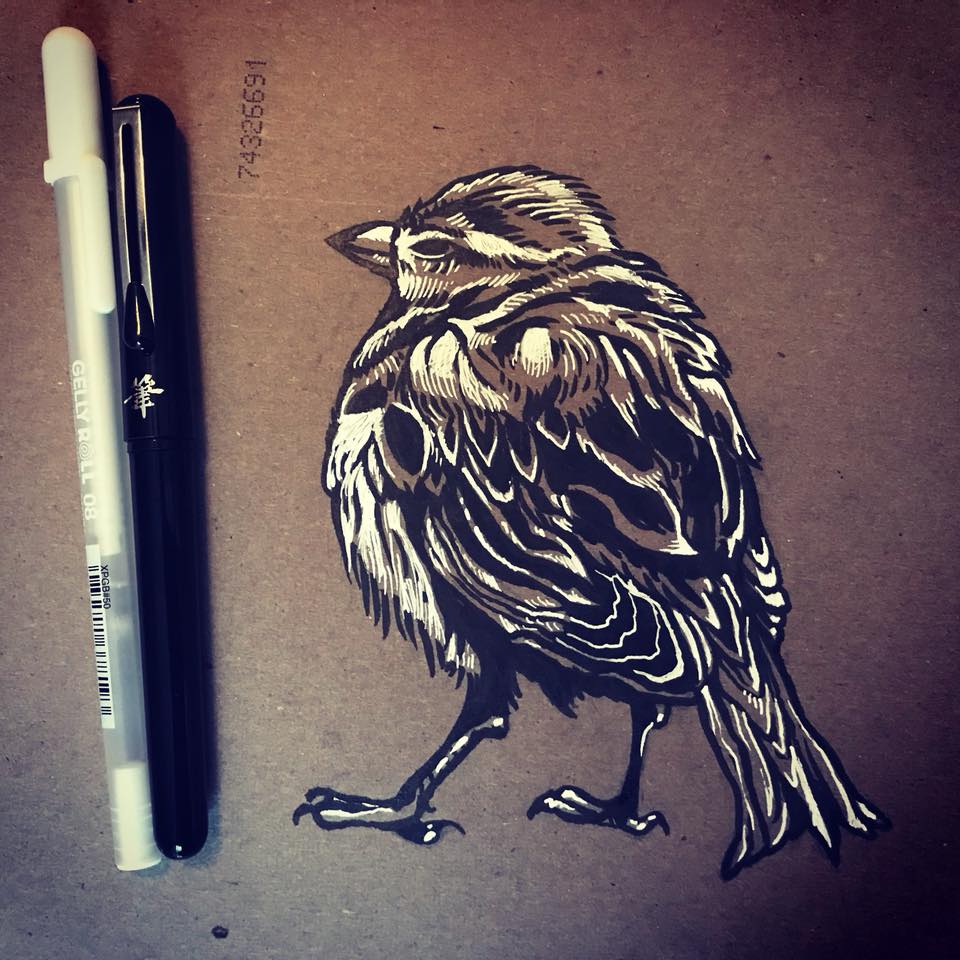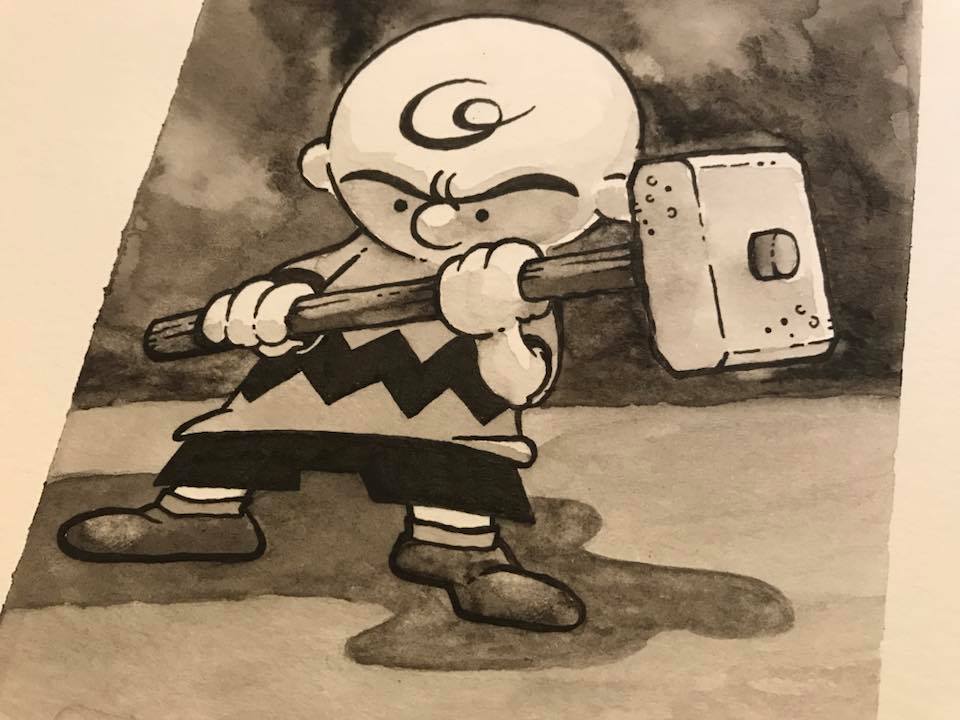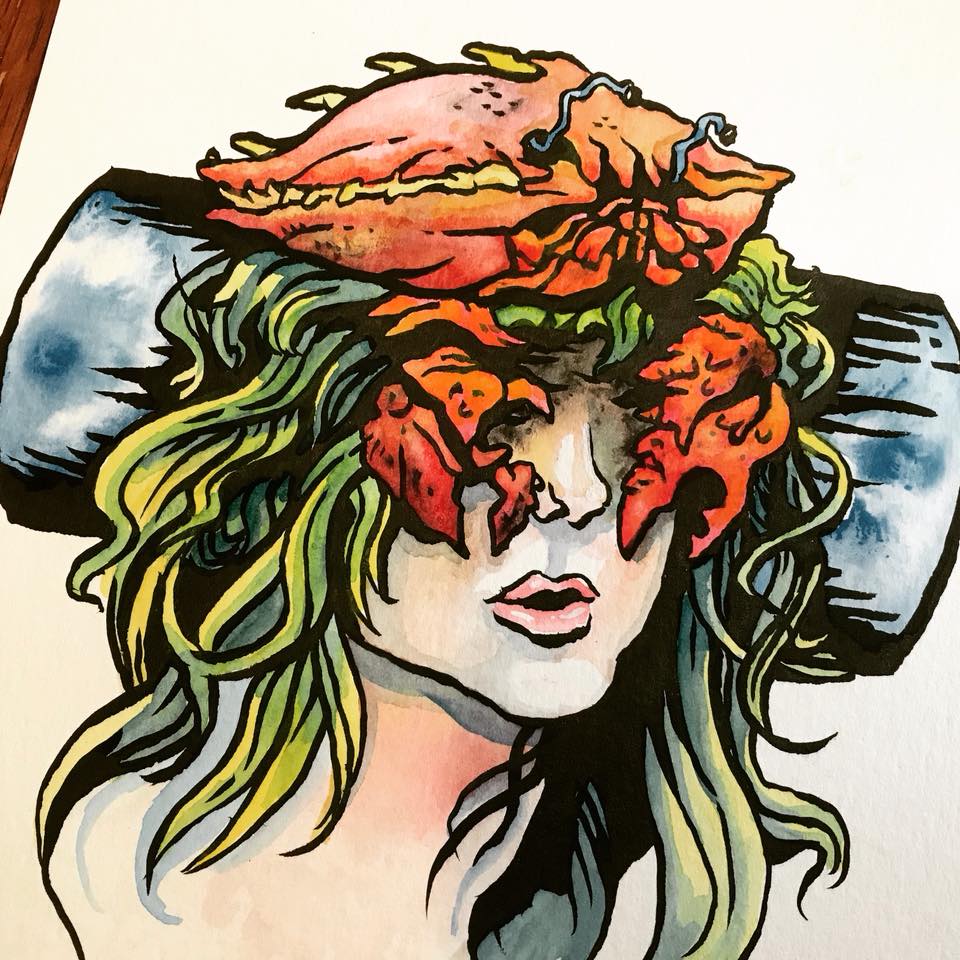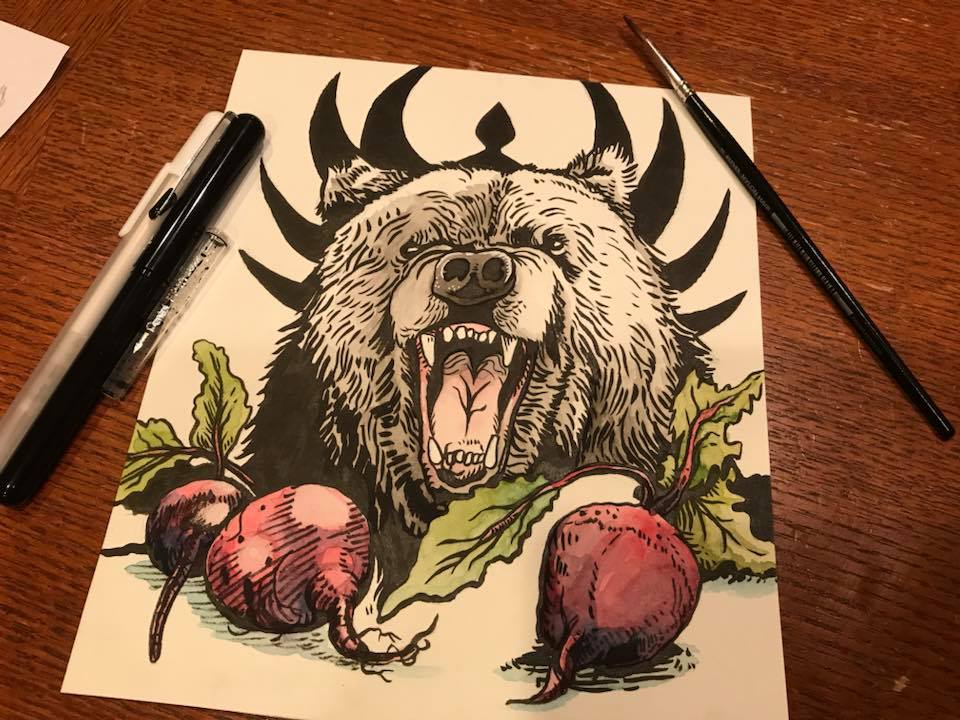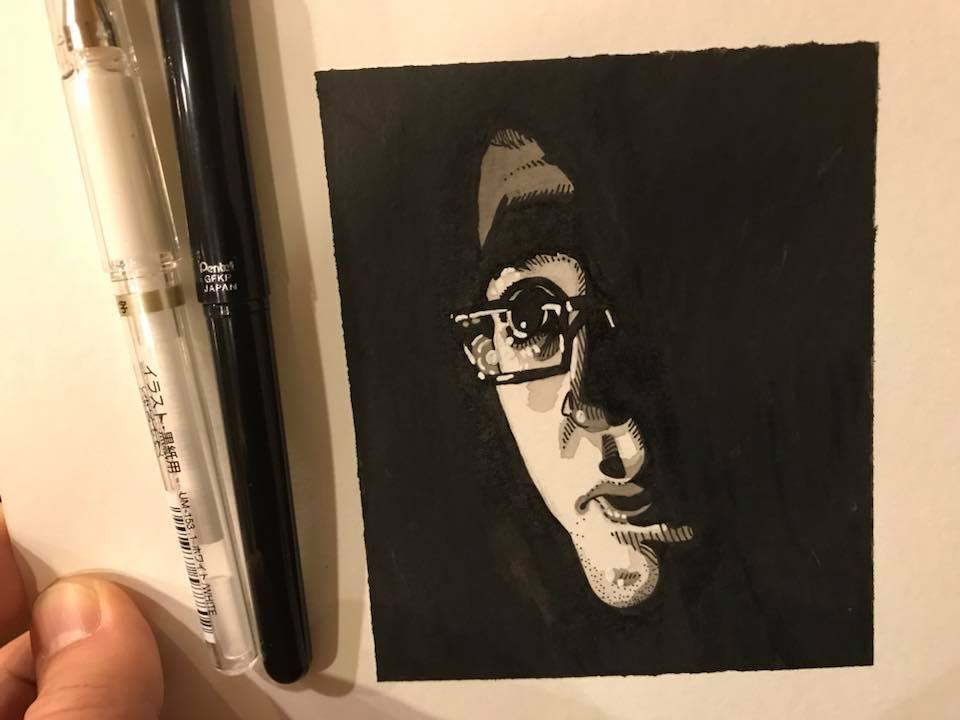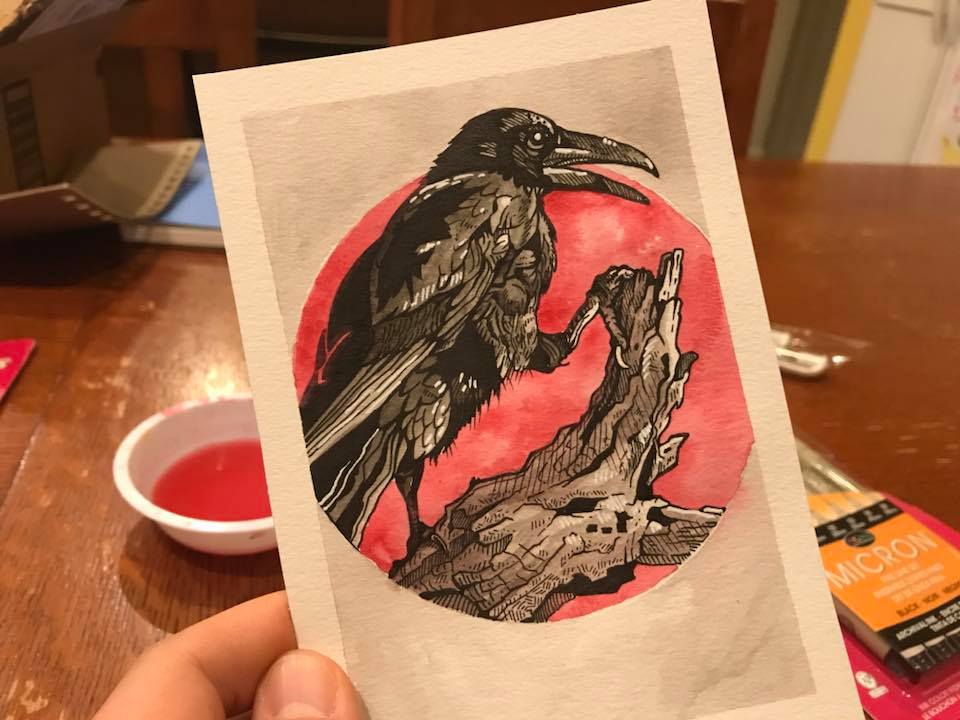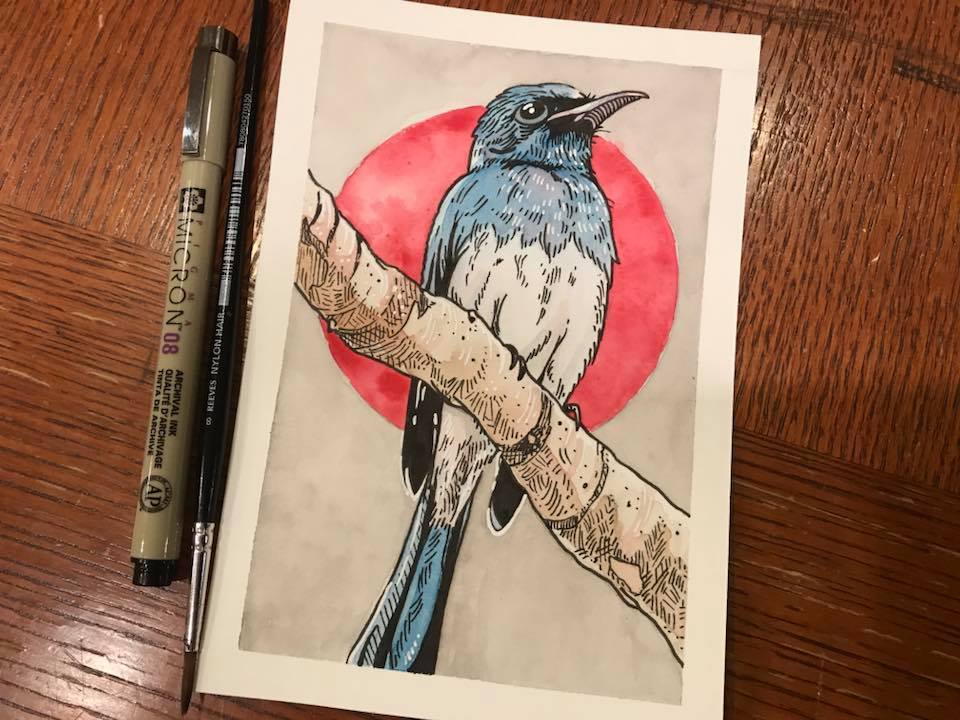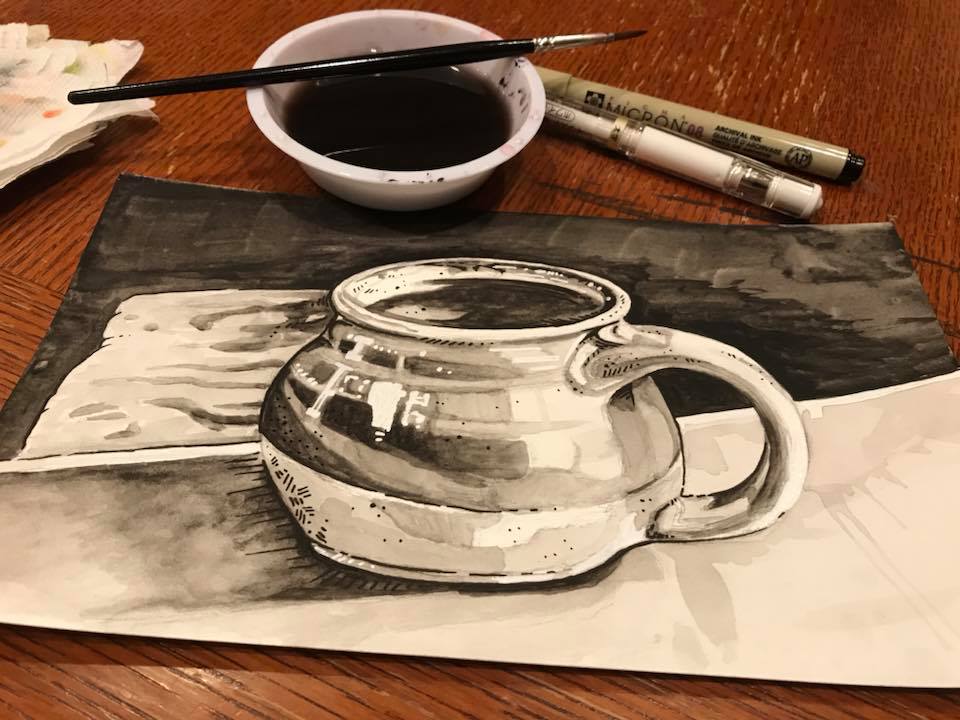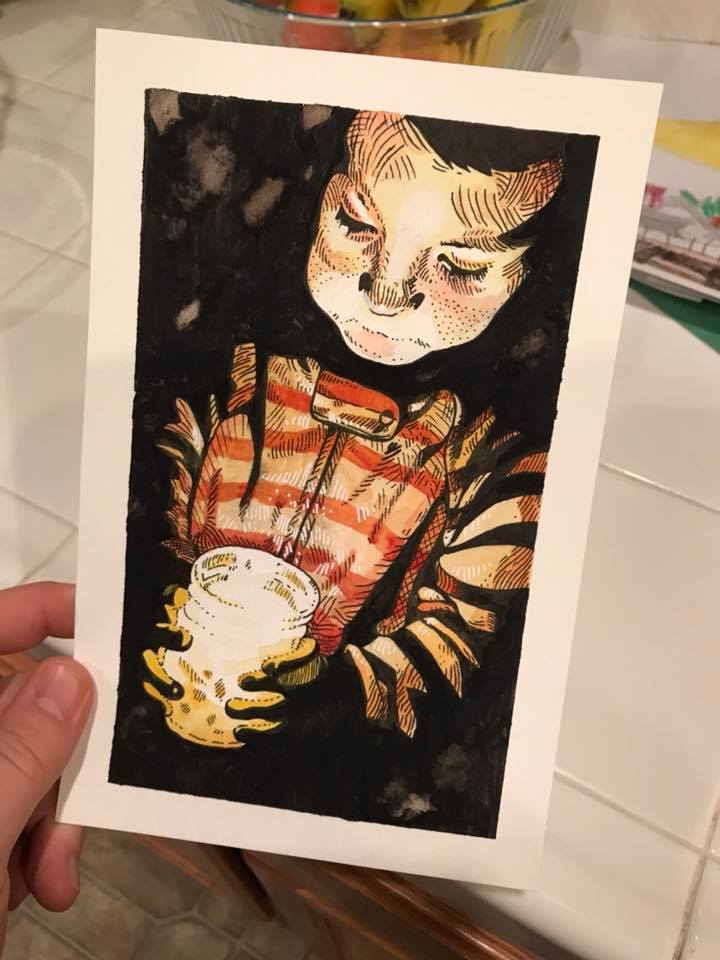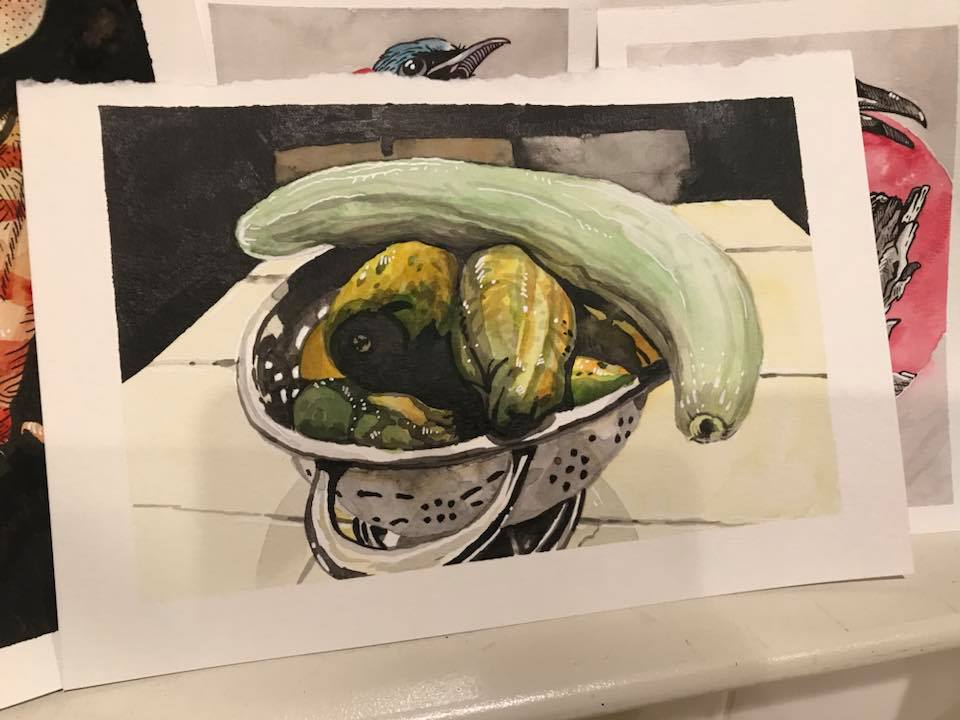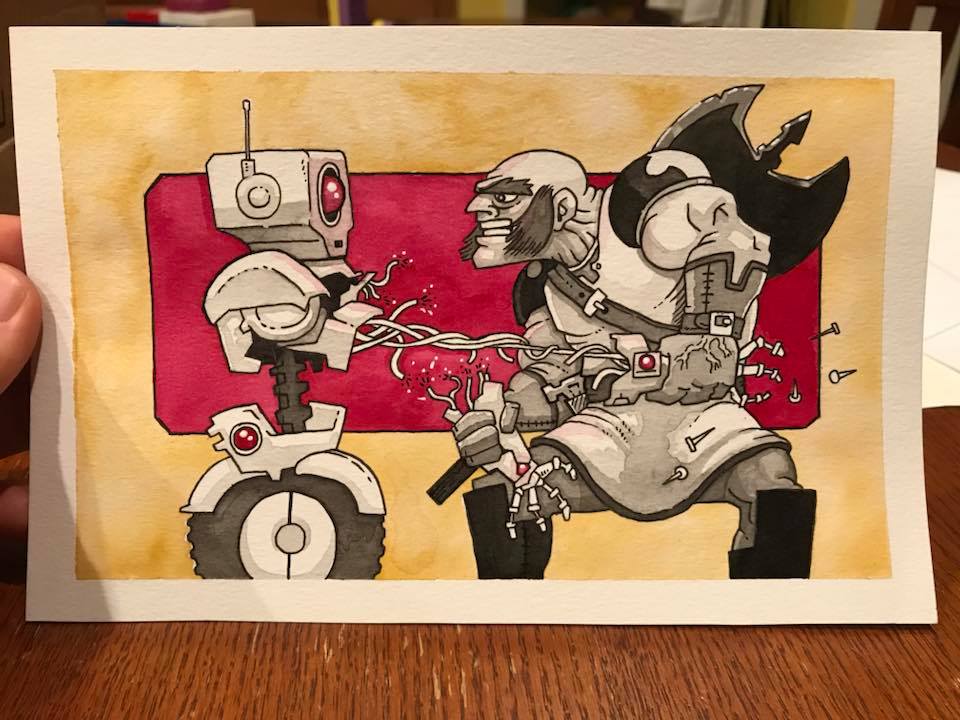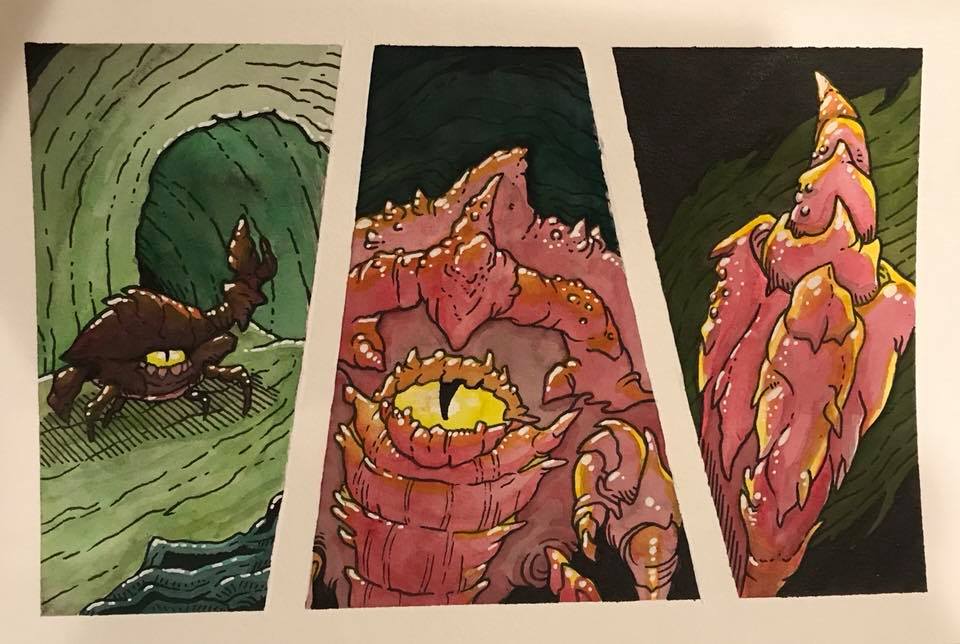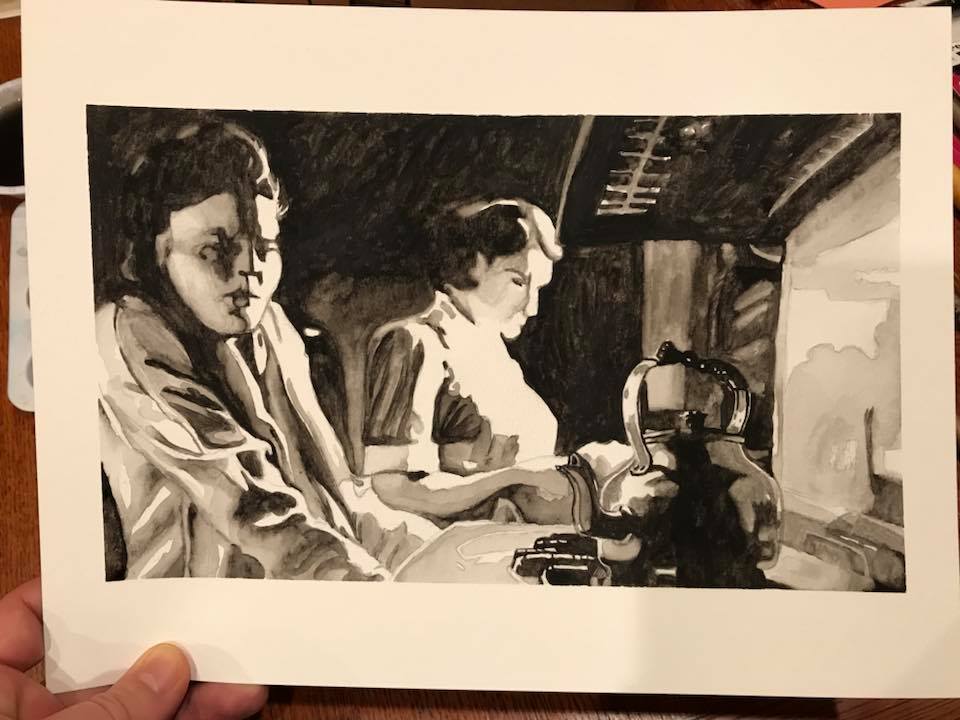 I should really upload these to the art portal I now realize...
What have you been up to for the last few months?
Hugs and kisses,
--Nick