I finished my university semester! Woo! I just have an internship to go and I'll have my degree done! I had a bit of a miracle happen with my transfer credits from my old university finally being assigned correctly which waived 12 credits of classes I thought I had to take next semester, that is a HUGE burden off my shoulders!
I'll be interning in the Fall, so I have the next few months to work FULL-TIME on a game project that I'm really excited about! It's still in very early stages, but I think will be one of my COOLEST games yet... oh and it will be released on the web! Just like the good ol' days! Sneaky preview (lots of temporary art here):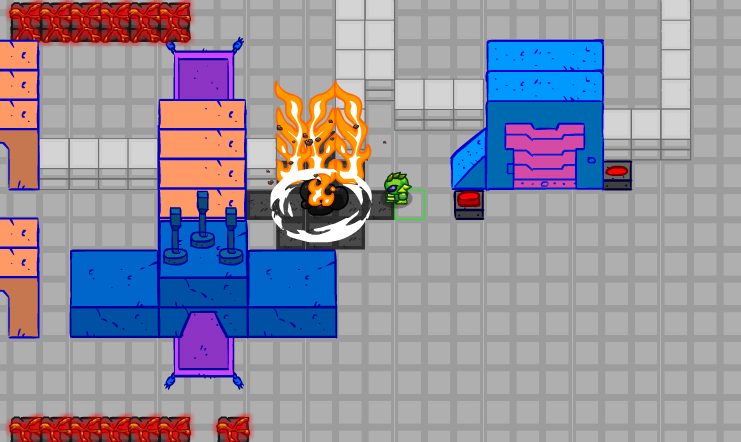 One of the classes I took was a "ceramics" course. I had never messed with ceramics before and I LOVED it. I think I'm hooked! I'm considering getting a throwing wheel for my home and joining the local public ceramics studio. Here are some pics of my final project: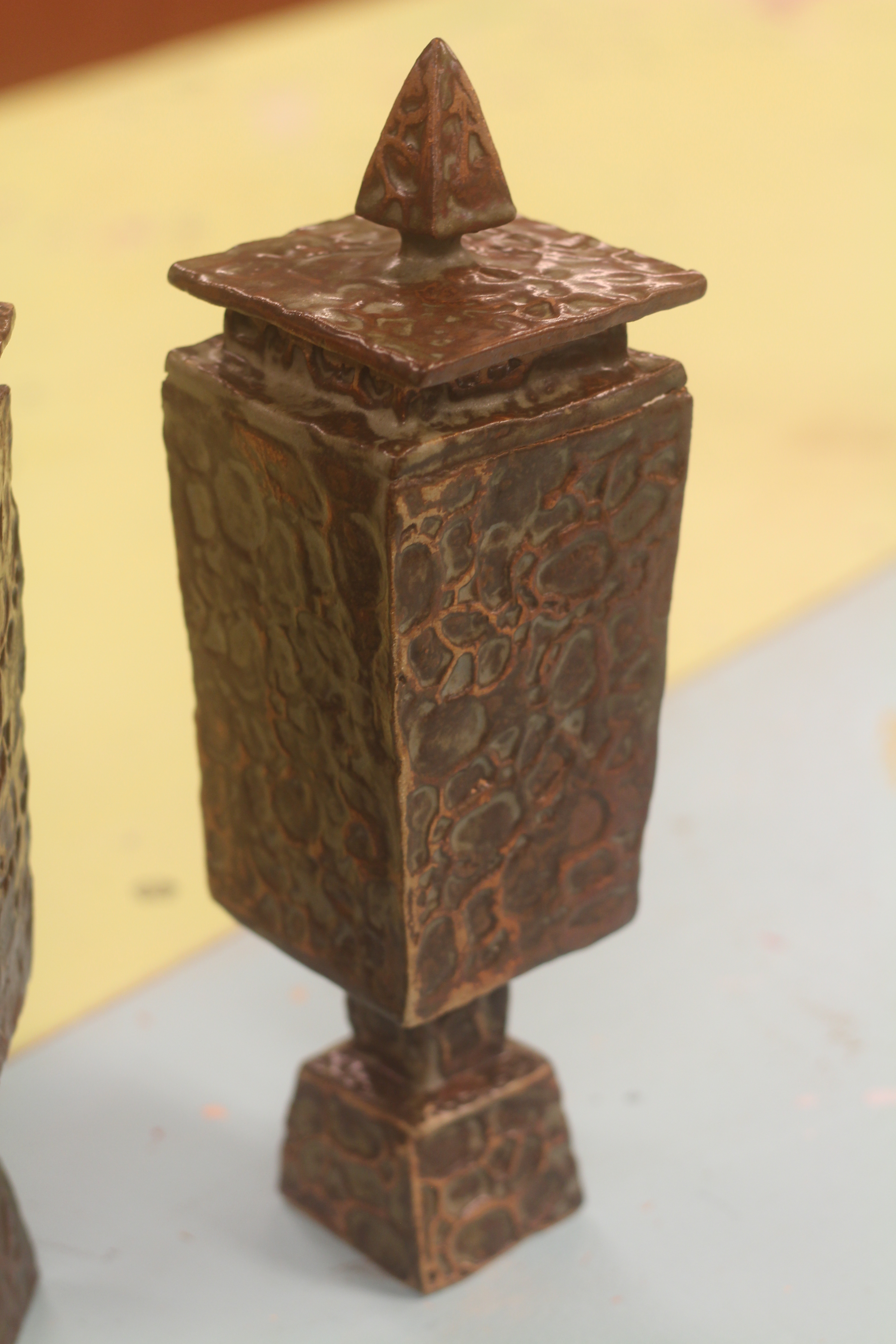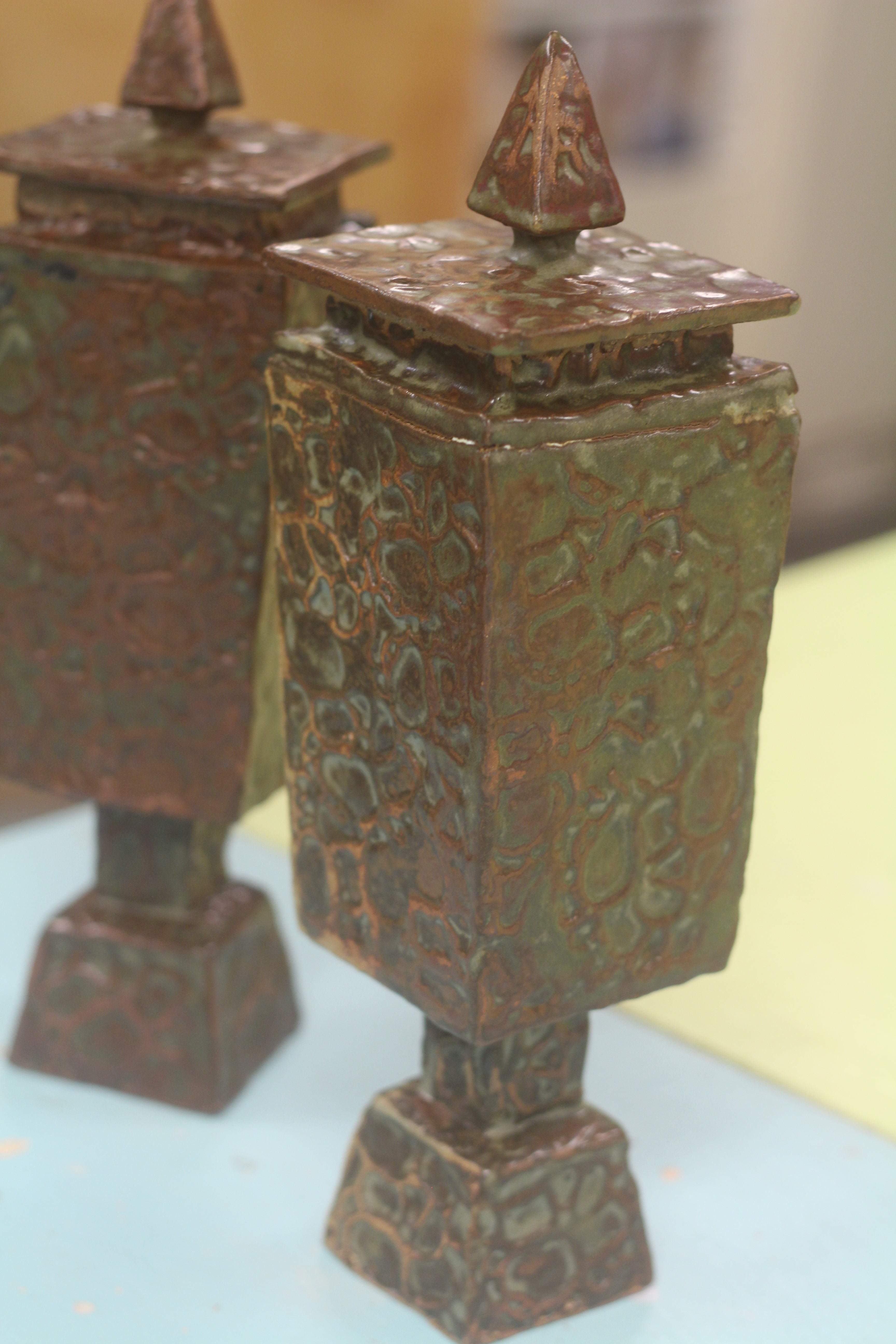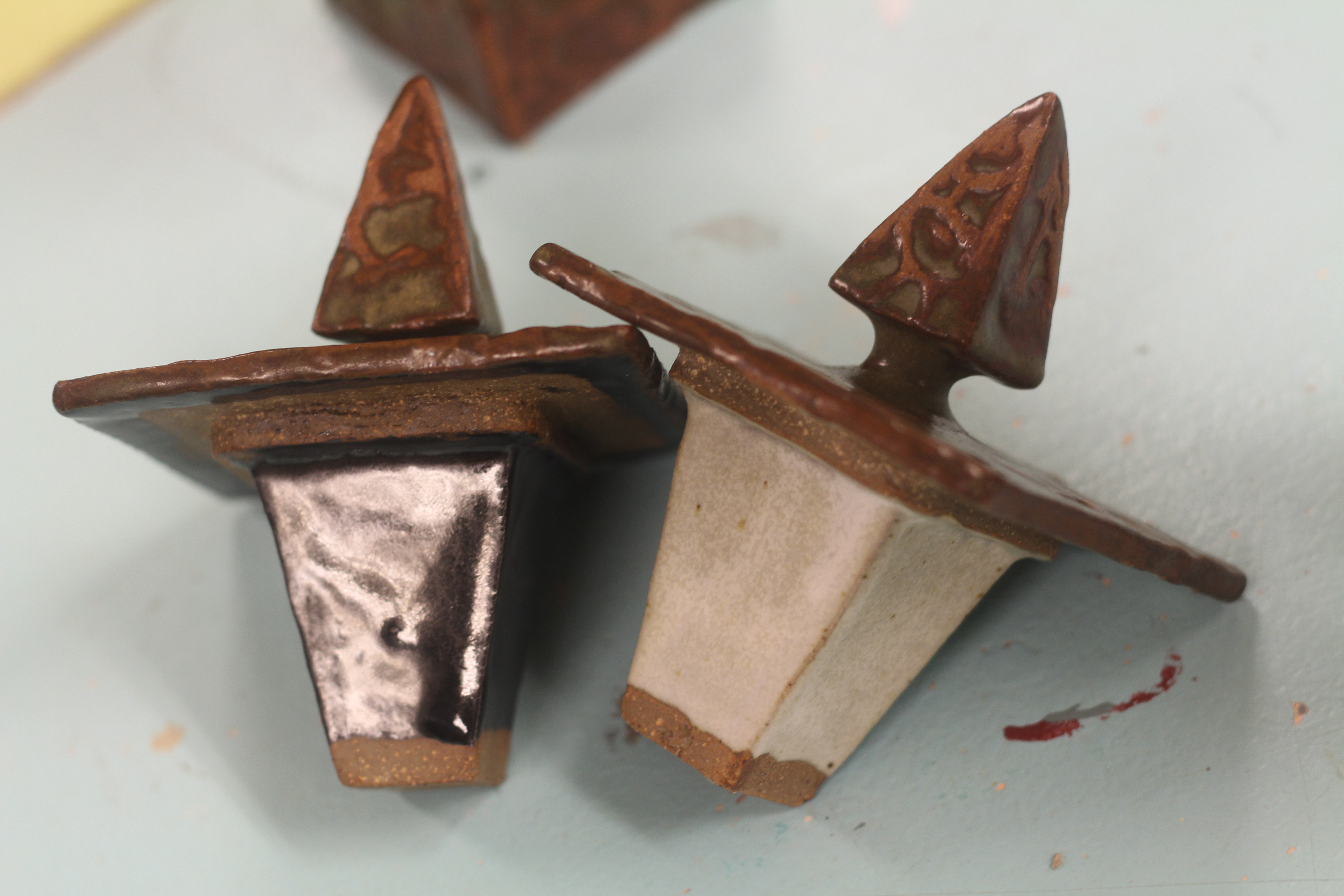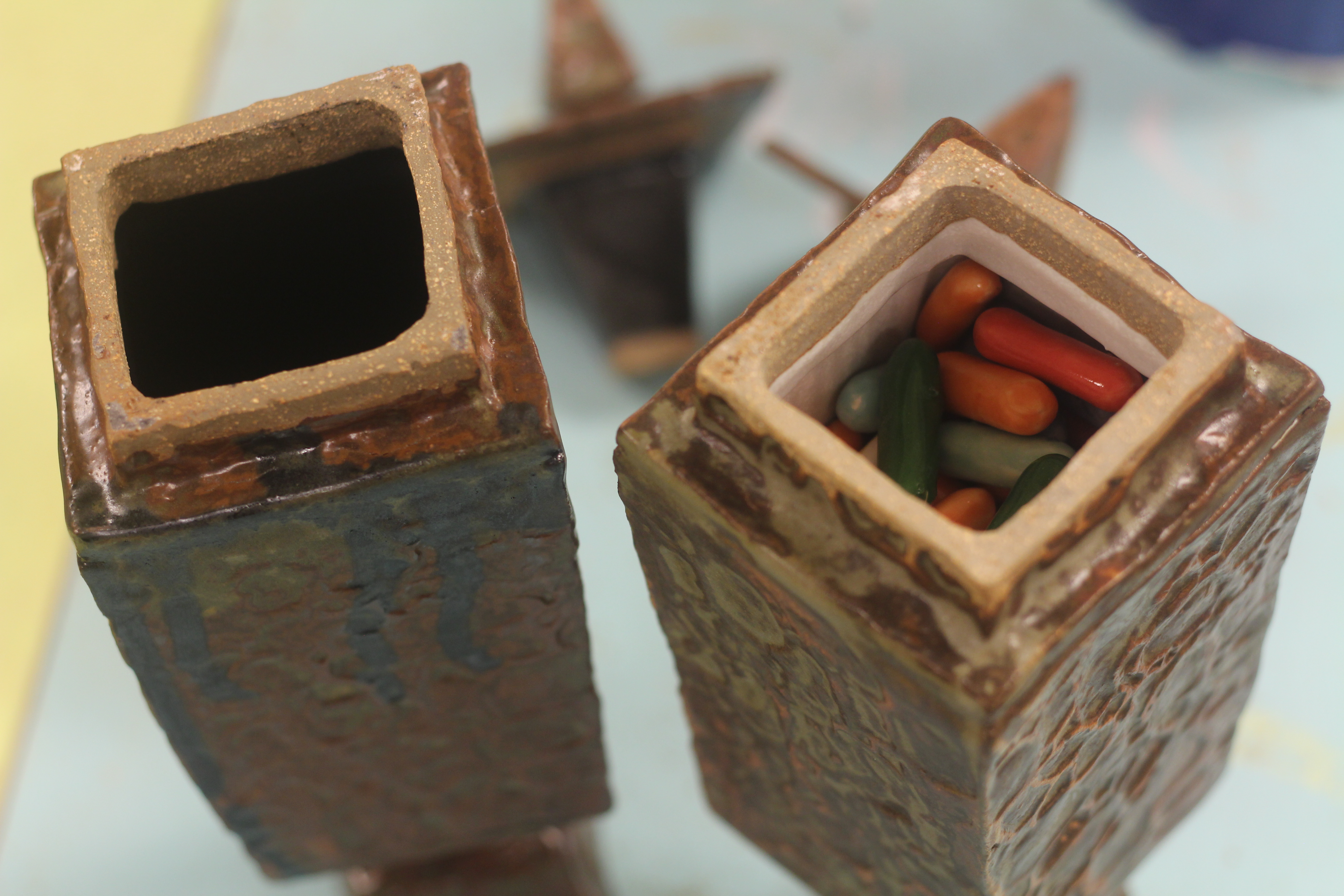 Think I can submit this kind of thing to the Art Portal? It really needs multiple pics to get the full effect...
---
I submitted my first full-on VIDEO to Newgrounds! It's a little Christmas stop-motion video made by my little nephews who asked me to edit it all together for them:
http://www.newgrounds.com/portal/view/667415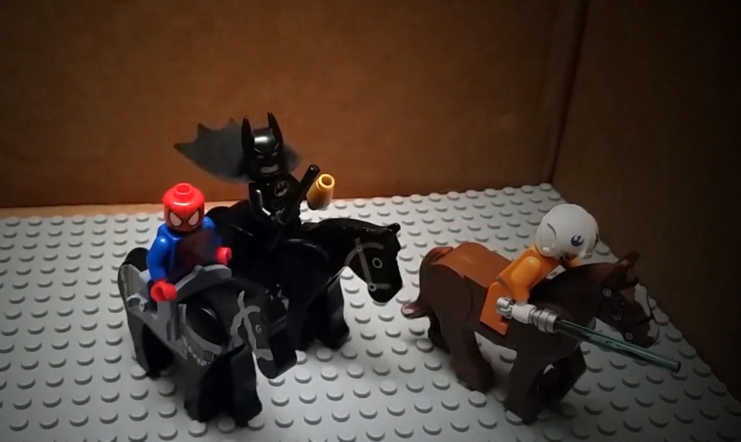 ---
Finally, I'm finishing up a project with @Luis that we started long ago and we decided to refresh for Pixel Day. I think you'll LOVE it!!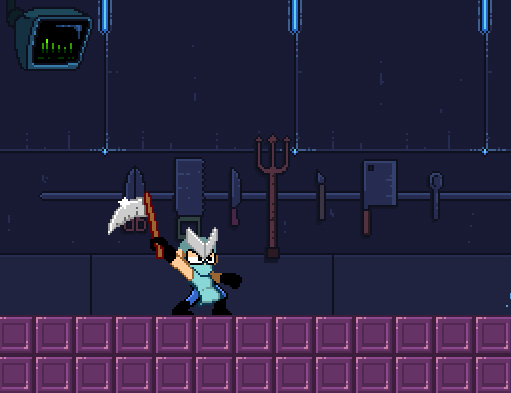 That was a big update, but I'm feeling good about stuff and excited to be back in the game groove after a lot of boring school!
Leave me a comment and get me even more pumped up!
--Nick