And the winner of the Super Chibi Knight Steam Key is...
EpicSkull! A member of NG for over 5 years! Epic Skull, you need to favorite some of my games yo!
http://epicskull.newgrounds.com/
This week went by really fast! I feel like I haven't done much since my last post, (mostly finishing university finals) but here are a couple art pieces from current projects: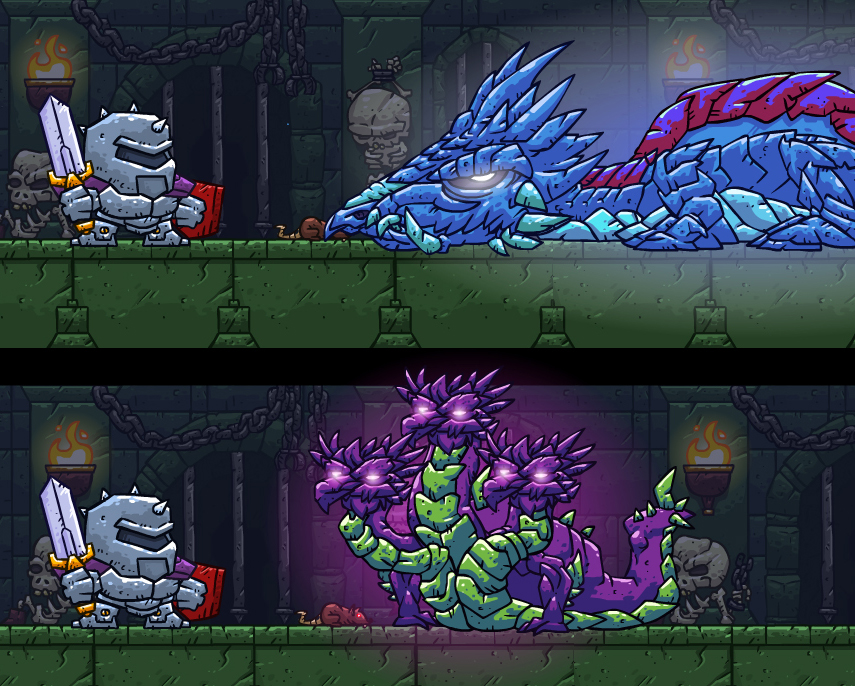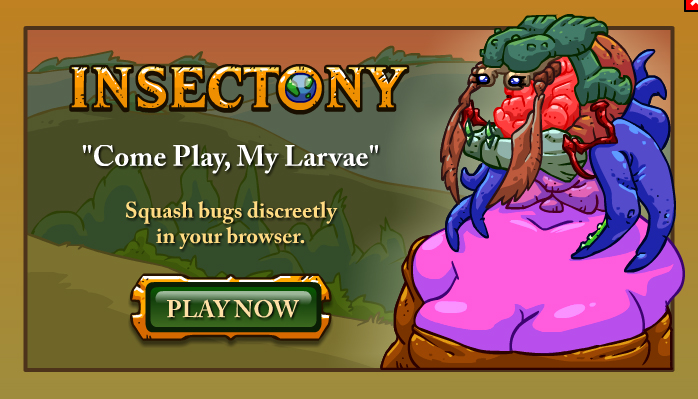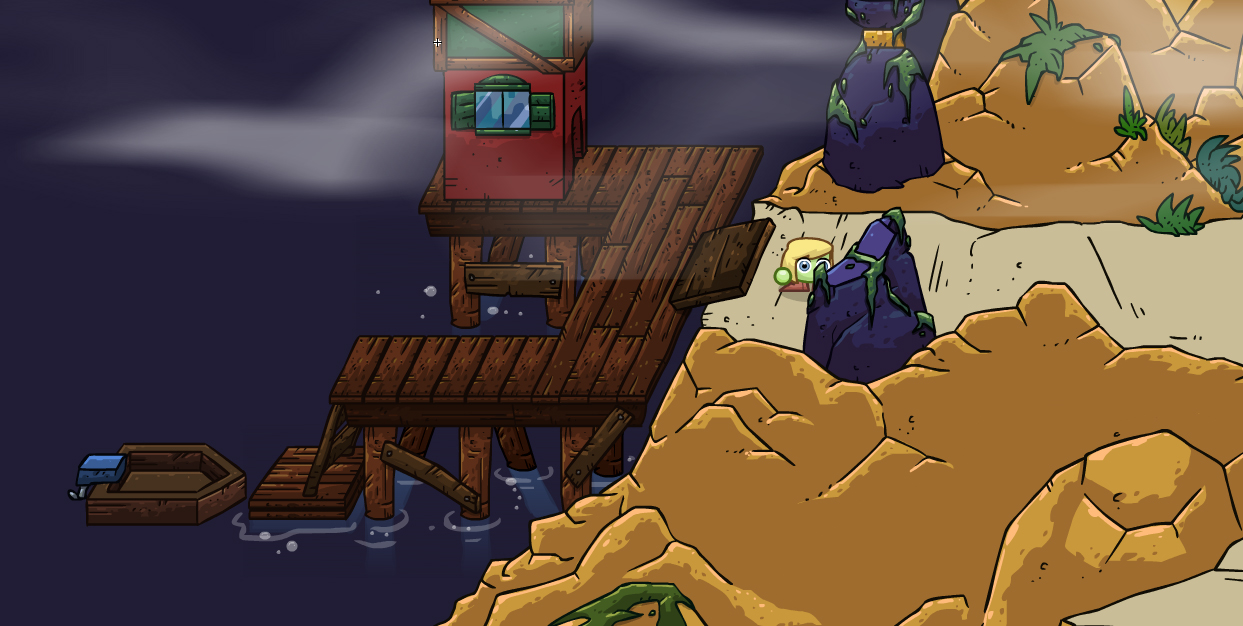 That last one is the new "world" for Super Chibi Knight, the island of "Mahou." The art for it is taking FOREVER! You saw it here first folks!
If you didn't know, I've been working on the sequel to the original Flash "Chibi Knight" game called SUPER Chibi Knight. It's currently on Steam Early Access, so if you want to play it early, please consider buying it right now. If you do, you'll get the full game free when it has its official launch.
Thanks for your support, I sincerely appreciate it and hope you enjoy the game, I've been trying to make it the best it can be and worth the purchase price.
Which of the above pics sparks your interest the most?