DID YOU KNOW...
Newgrounds is holding a contest to give away free Super Chibi Knight Steam Keys?!!
DETAILS HERE: http://www.newgrounds.com/bbs/topic/1386176#bbspost25441710_post_text
The deadline is tomorrow, so get on it!
Artists I would like to see enter:
@mindchamber @jouste @turkeyonastick @luis @carrion @deathink @the-swain @xaltotun @grillhou5e @sucho @McGil @thdark @vincengrey @antiskill @ionrayner @sinclairstrange @johnnyutah @Farturast @test-object @poxpower @stamper @seenya @kamikaye @Nekow @enzob7 @liftyourskinnyfists @Laserkarl @butzboprud @thepsychosheep @ricepirate @jazza @scepterdpinoy
I'm sure I left a lot of people out, but don't let that discourage you! I love seeing what's been done so far!
---
Here are some pics from the latest progress in the game.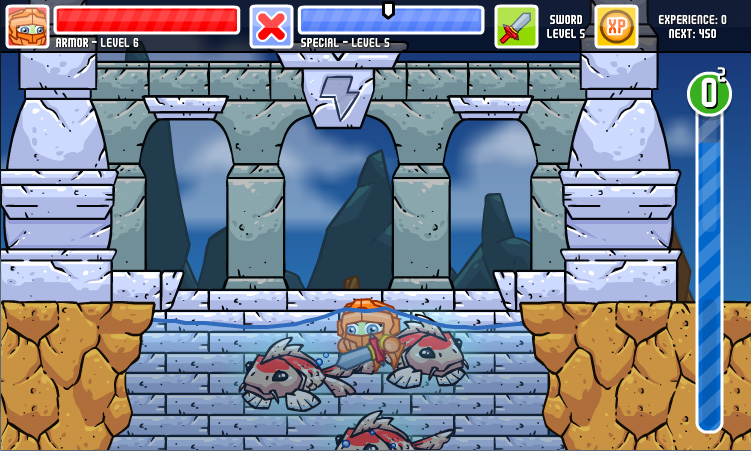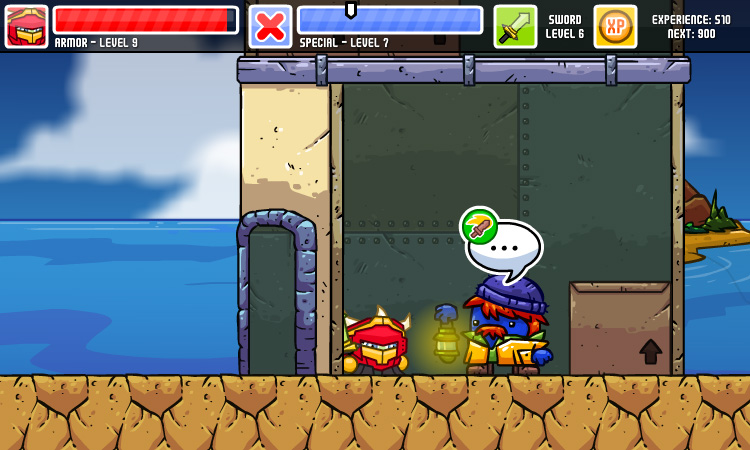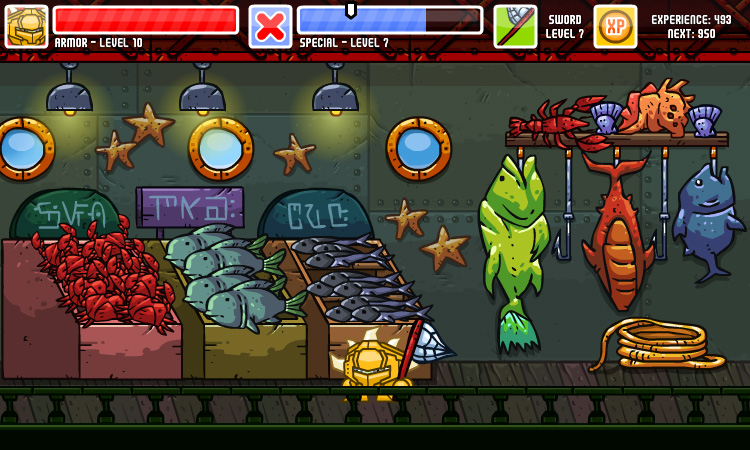 HTML5 MESSINGS AROUND:
A friend had a Q about "html5 canvas" the other day and through helping him solve it, I felt the itch to explore more. It's VERY cool, I could see making some pretty decent games that don't require any kind of plugin! Here's what I made:
http://superchibiknight.com/canvastest.html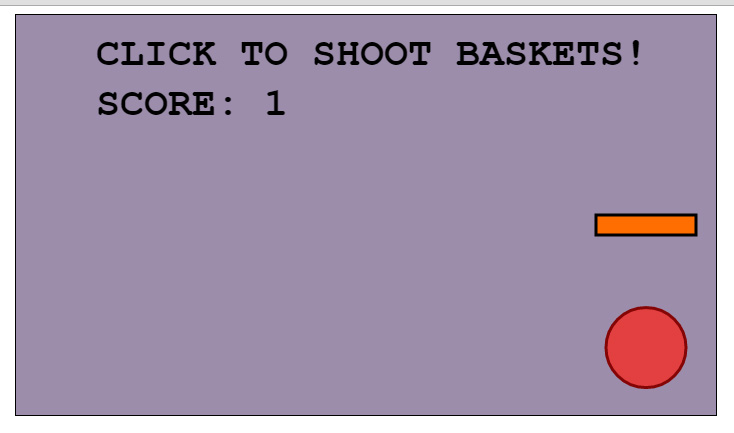 So... are you going to enter the art contest?