First off, I'm looking for a talented animator to do the ending cinematic for Super Chibi Knight. This will be paid! Just send me some samples of your work and some info about yourself via NG PM, or leave me a message in the comments here. I have the script and storyboard ready so a lot of the THINKING has been done.
REPEAT: This will be PAID!
---
I missed Pico Day... as much as I'd like to say it probably wasn't that good and make myself feel better, it looks like it was AWESOME and I really missed out by staying home to work on Super Chibi Knight. :-(
RAGRET! It was 20 years! I suck!
---
Seems like I say this every week, but Super Chibi Knight is GETTING CLOSE! Gotta keep on chuggin'!!!! I finish my university semester next Tuesday, so time will free up quite a bit after that. 
I submitted it to IndieCade yesterday... I'm not sure it's really up their alley, but I thought it was worth a shot. Uploading screenshots to IndieCade reminded me just how BIG the game is and made me have some feelings of pride and think that MAYBE people will actually like this game. I'm WAY too close to it right now and way past the stage of appreciating it anywhere near what someone fresh to the game will feel. Videos like this one help renew some of the "wonder" I've lost:
I need to start running again...
More pics for your excitement: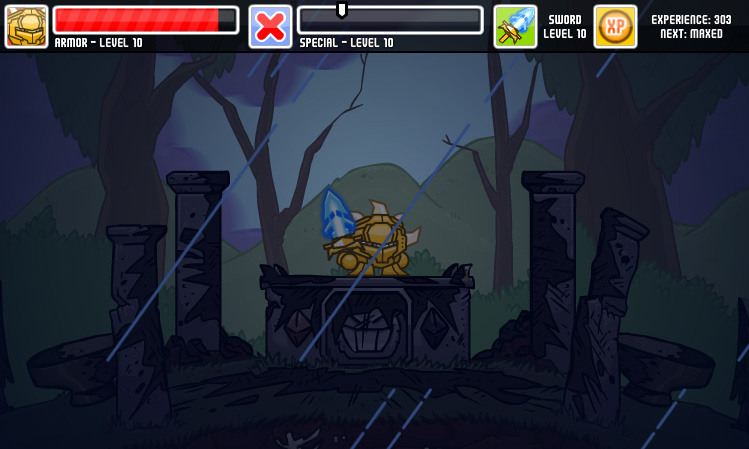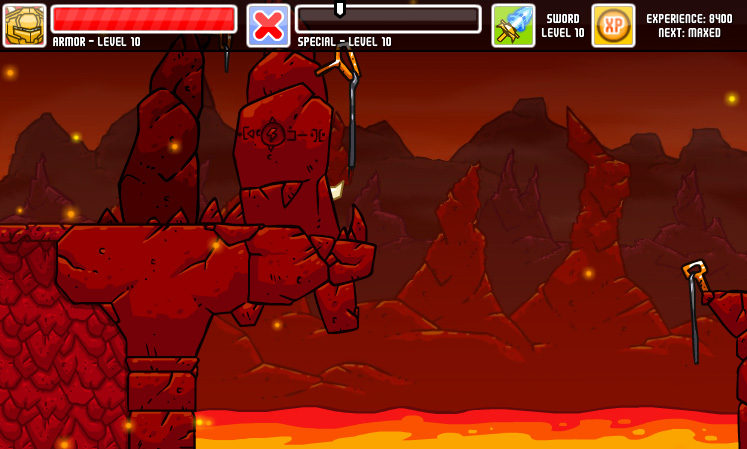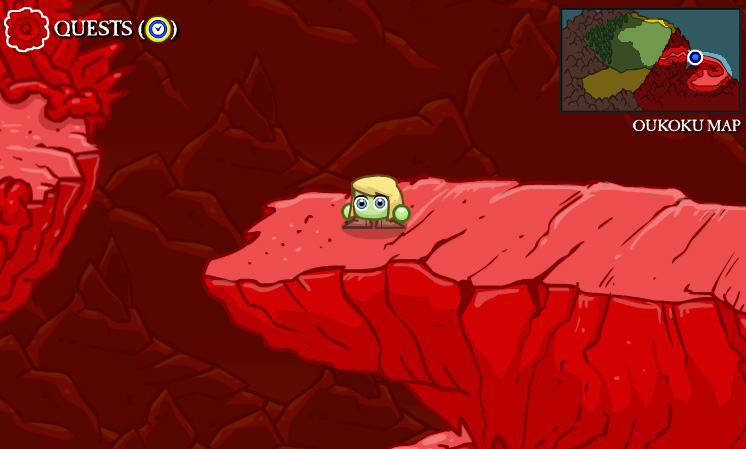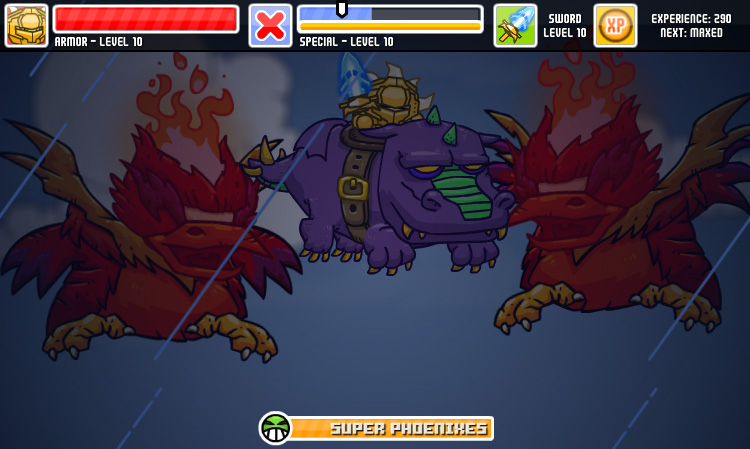 Go ahead, leave me a comment, I QUINTUPLE-DOG DARE YOU!