I'm still cleaning up stuff in SCK and adding cool easter eggs - Brian Holmes should finish the music today, and Ansel (hopefully) will be finishing up the ending cinematic today too... that means I should have a version 0.99 up on Steam at the beginning of next week!
Version 0.99 will basically be the "done" version except for bug fixes/tweaks. I'll leave that up for players to test for about a week while I make the official "launch" trailer with the official launch date. :-D :-D :-D
It's been a loooong time, but it's all finally coming together!
I'll leave you with a video of the Newgrounds cameo:
Oh, and here's another sneaky peeky: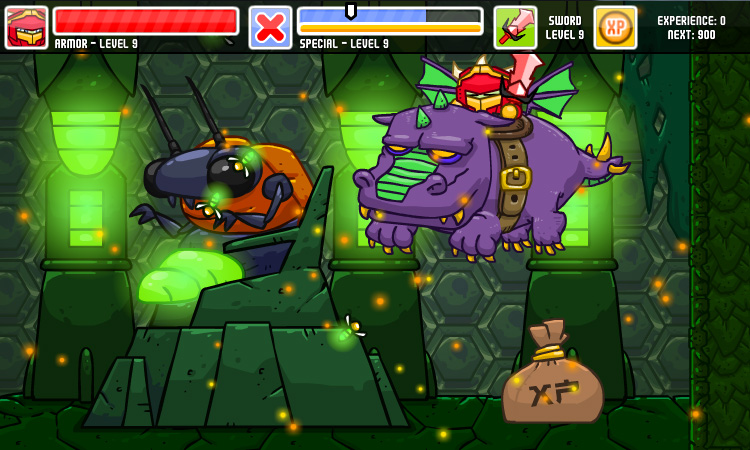 U pumped yet?