@the-exp and I have been hacking away at BOSS CLASH!
Here are some teasers to get you drooling: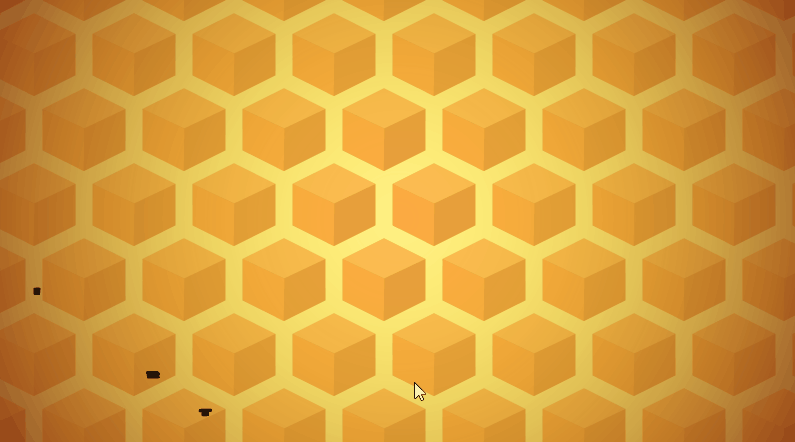 BOSS # 1!!!!
LIFE BARS!
CLICK HERE TO SIGN UP AS A BETA TESTER!
I'll be heading out this weekend to start a week-long bike tour down the Pacific Coast Highway! It'll be 6 days and about 350 miles! It's gonna be super challenging and fun. I've been prepping like crazy, and decided to use a baby trailer to carry all my stuff. To keep all the electronics charged I decided to use a solar panel and a battery pack. To secure the solar panel to the trailer, my wife and I had a stroke of genius and decided to use my old convention lanyards!
I knew I saved them for a reason!
If you've ever been to a convention where The Behemoth had a booth, you know that their lanyards are quite a few notches above the standard fare and they worked perfectly on the back of my trailer to tie down the solar panel. #MacGyver
Hopefully all goes well on my bike tour and I return with some cool stories/photos to show off in a week or two!