@Luis and I made a mini game for Pixel Day! Play S.M.O.L. here: http://www.newgrounds.com/portal/view/687705
We wanted to make it a lot bigger and better, but the deadline krept up... I'm still proud of it and would like to expand on the concept some day!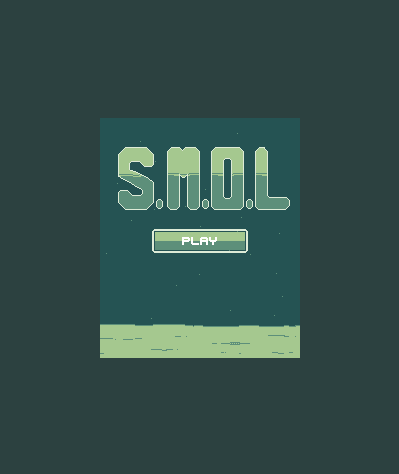 Happy Pixel Day and thanks to @tomfulp and Newgrounds for organizing opportunities like this!