---
ART:
Here's what I've been up to lately art-wise: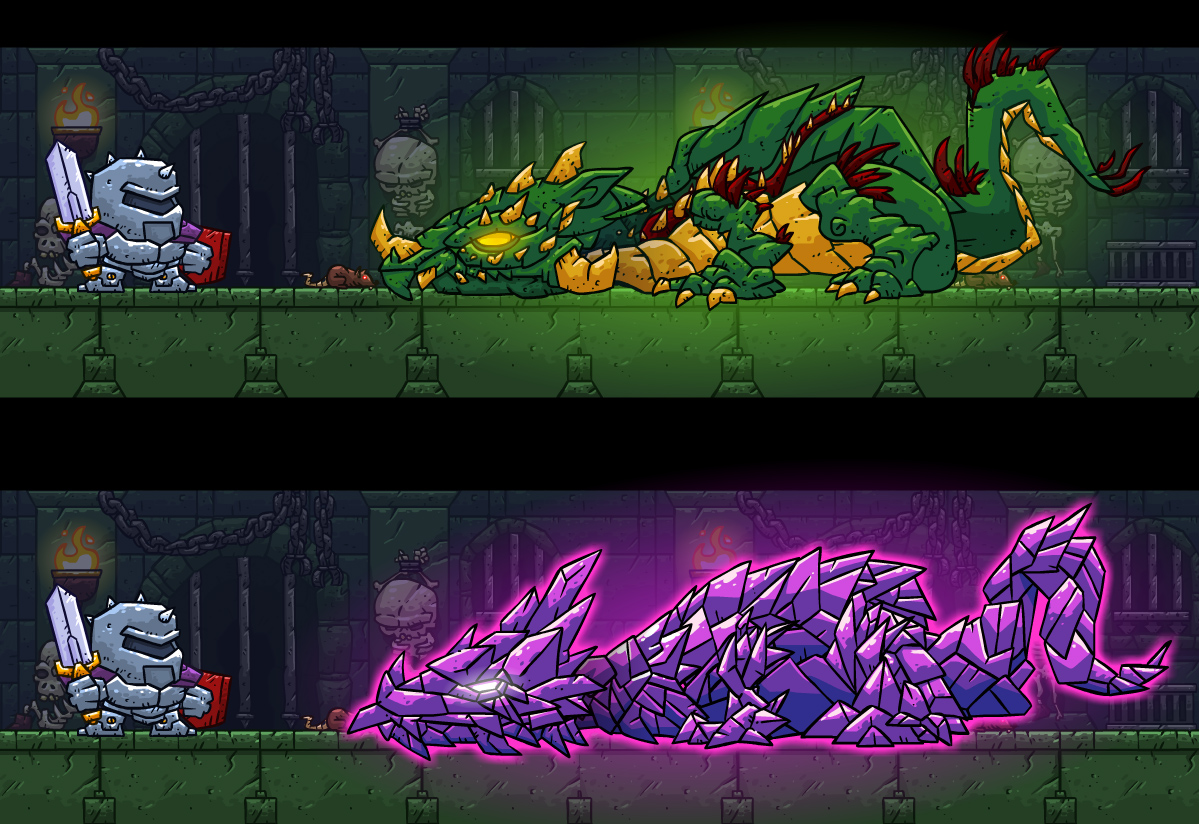 ---
CHOOSING A RANDOM FACEBOOK FAN:
I also ran a holiday give-away on my Facebook page for free Steam Keys for Super Chibi Knight by selecting a random "fan" from the list of people who have "liked" the page. This turned out to be more complicated than I expected because, inexplicably, Facebook doesn't let you export a list of your fans in any useable format...
There are 3rd-party apps that will do this, but they all require you to "share" your data with them which, to me, is a privacy infringement for my fans, so I came up with a hacky way to extract the data myself:
http://pestoforce.com/randomlike/
If you want to use it, your data is totally secure and private (my app doesn't store any of the text it generates). It's also easy to export the data as a .csv file to open in Microsoft Excel (or Open Office) or to import into a database.

I also made a video tutorial to help you get started with it (sorry about the long-winded intro):
MORE SUPER CHIBI KNIGHT STEAM KEY GIVEAWAYS:
I gave a bunch of keys to DeathInk to give away on his page, so make sure you're following him to get in on that sweet Super Chibi Knight goodness!
I just updated the Steam version of Super Chibi Knight to v: 0.679, here's a look at something new from the update: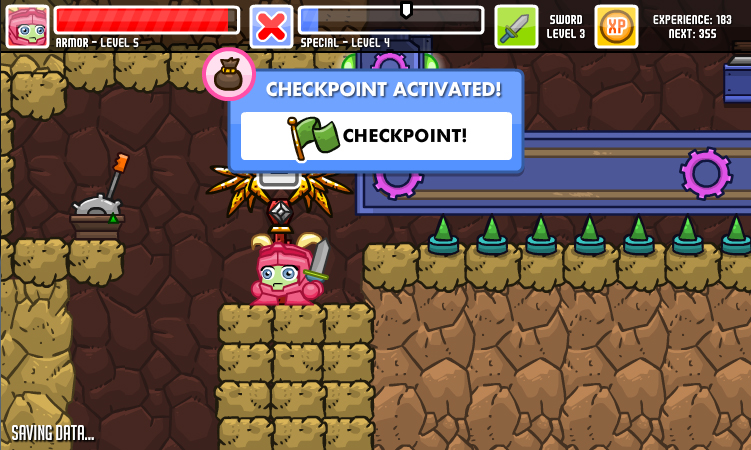 REWARD FOR READING TO THE END: I DID ART FOR A WEB GAME THAT'S COMING OUT SOON! STAY TUNED!
Anything in this post get you excited?