Not much new to report this week, new baby is doing fine... fine at reducing my sleep by 20%!! (*buddum-ching*)
I'm working on a new painting in my painting class... I'll post it in the Art Portal when it's done. I learned how to build and stretch my own canvases so that's PRETTY MANLY!
I finished a new Android app for a church contest... you're welcome to download and play it here, though you probably won't like it unless you're LDS... fair warning!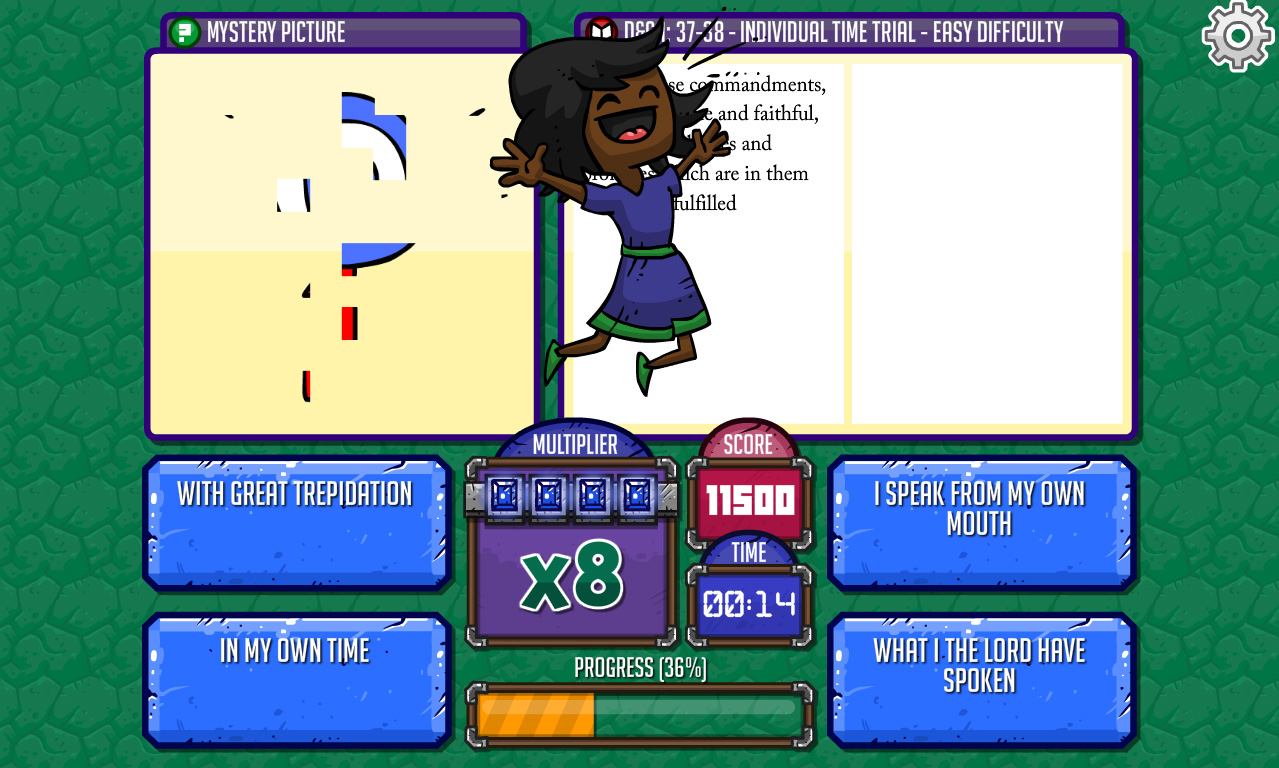 I really need to work on Super Chibi Knight... motivate me!