You probably didn't know, but my wife and I have been expecting a new baby for the last 9 months. Welcome to the world Chibi #3!!!
I'm getting behind on these games... I still have to finish Super Chibi Knight and there's already an ULTRA Chibi Knight in the world...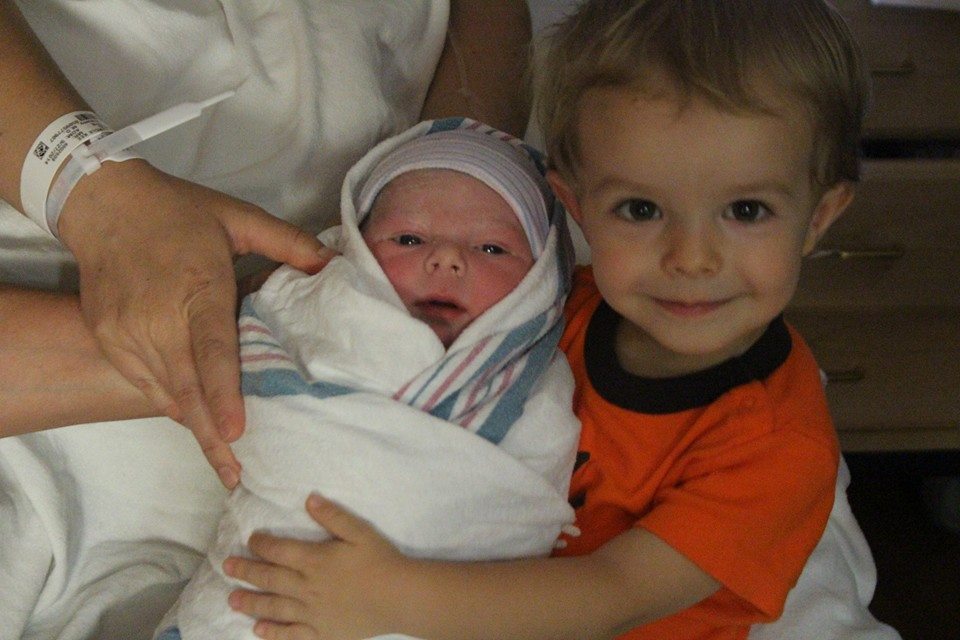 In other news, I did a pretty cool painting and submitted it to the ART PORTAL!
HOORAY!