I updated my resume! That means Super Chibi Knight's end must be on the horizon... I hope!
Here is the most recent episode of SCK "DRAW TIME!" There is some cool gameplay at the end!
What did you think of the video?
What do you think of this screenshot?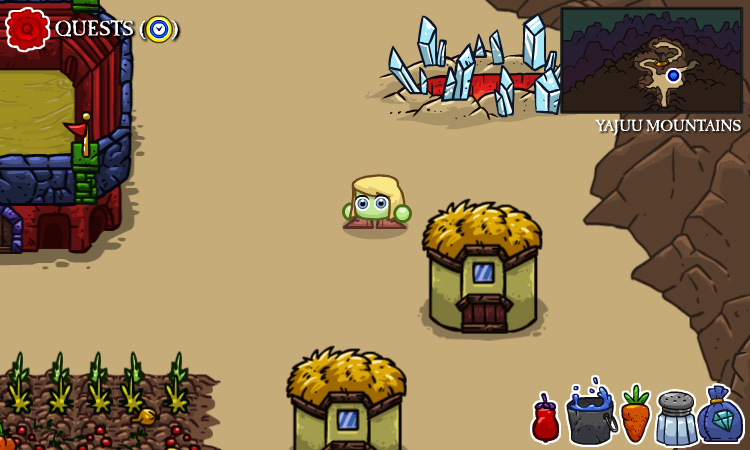 I really need to buckle down if this is gonna get done before HALLOWEEN!