I'm looking for someone to integrate pro-quality sounds into the intro animation for Super Chibi Knight.
If you qualify, this would be a PAID gig.
PM me some samples of your work if you're interested.
Here's a screencap from the intro anim you'd be working on: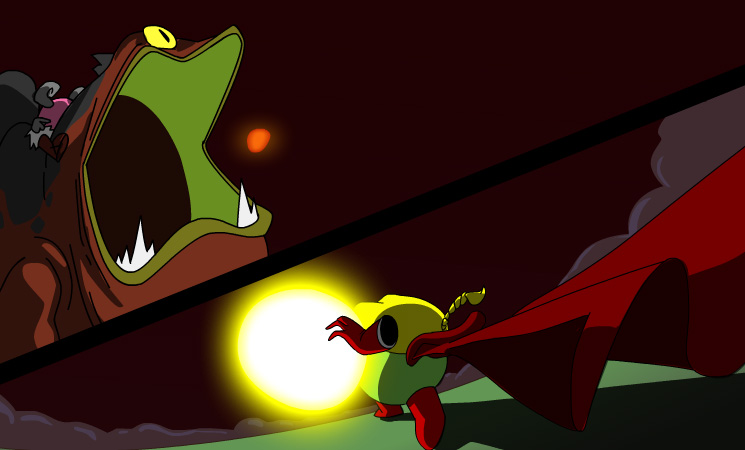 I'm looking to make a really good impression with this intro, so THANKS for contacting me if you can help.