I finished the Ruby Mountain Relay! It was a 12 person relay over 184 miles. We finished in 32.5 hours (about 10.5 minutes per mile) Each person had to run 3 "legs" each spaced out by ~10 hours. We finished #27 out of ~35 teams.
I was runner #3 and did 3.25 miles, then 5.7 miles, then 4.2 miles. I felt pretty strong and ran faster times than I was expecting, but the 5.7 miler was a real killer uphill and into the wind.
Here are a couple pics from the race: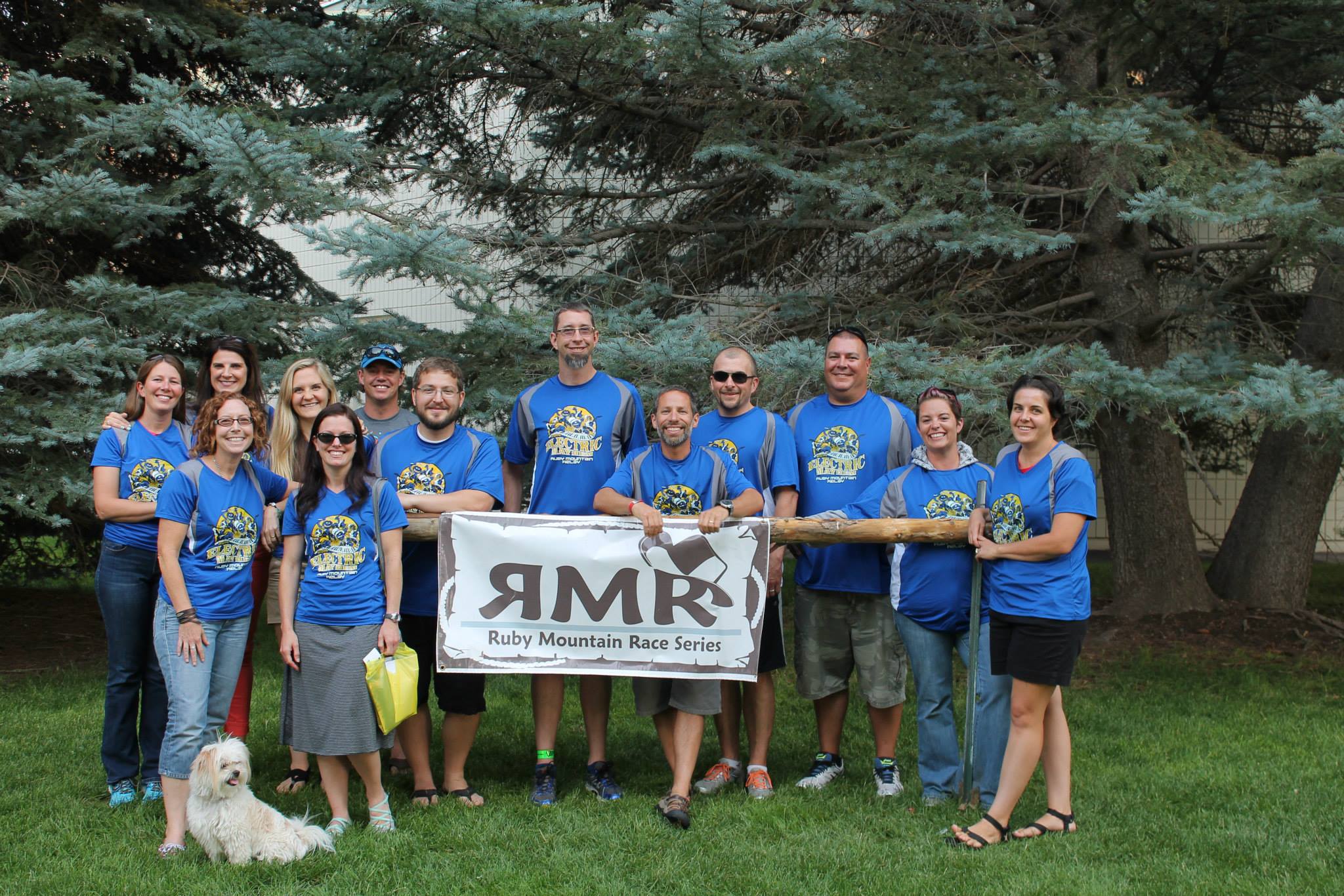 Pre-race team picture!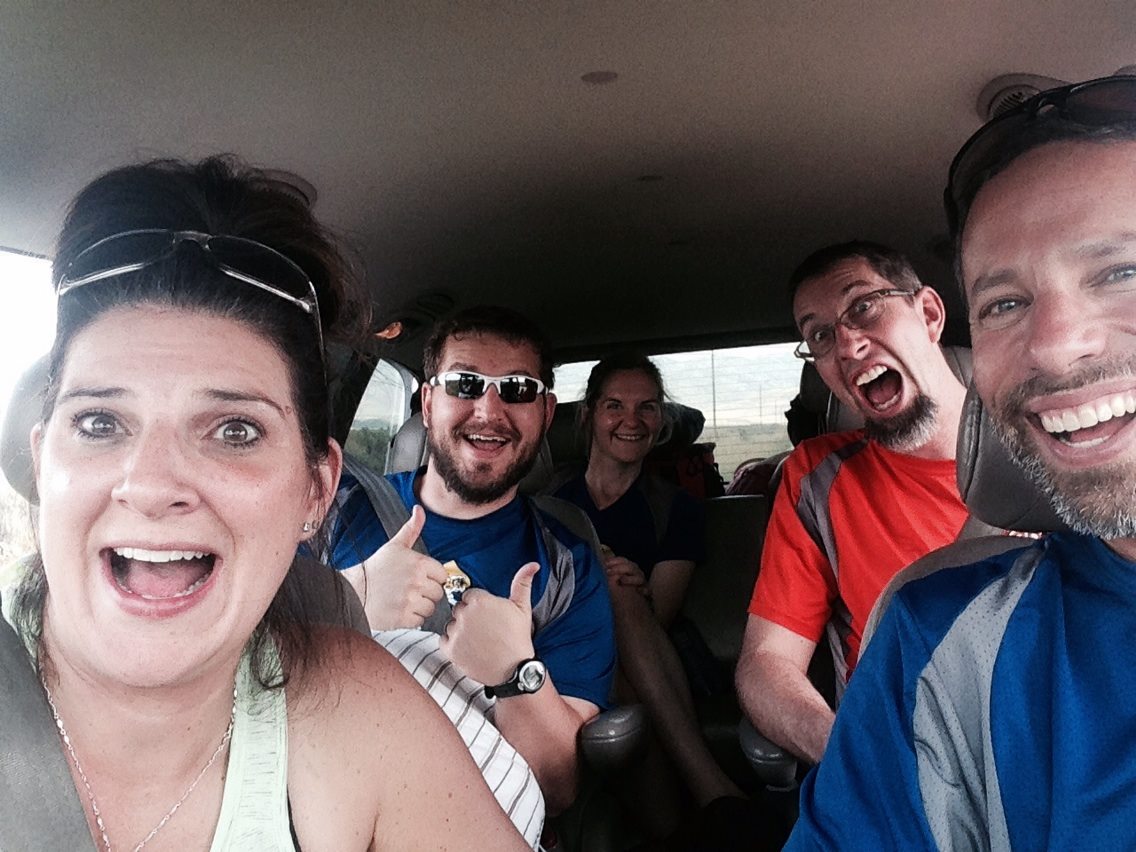 In the support van, we got to know each other very well after spending 30+ hours in a row with little-to-no sleep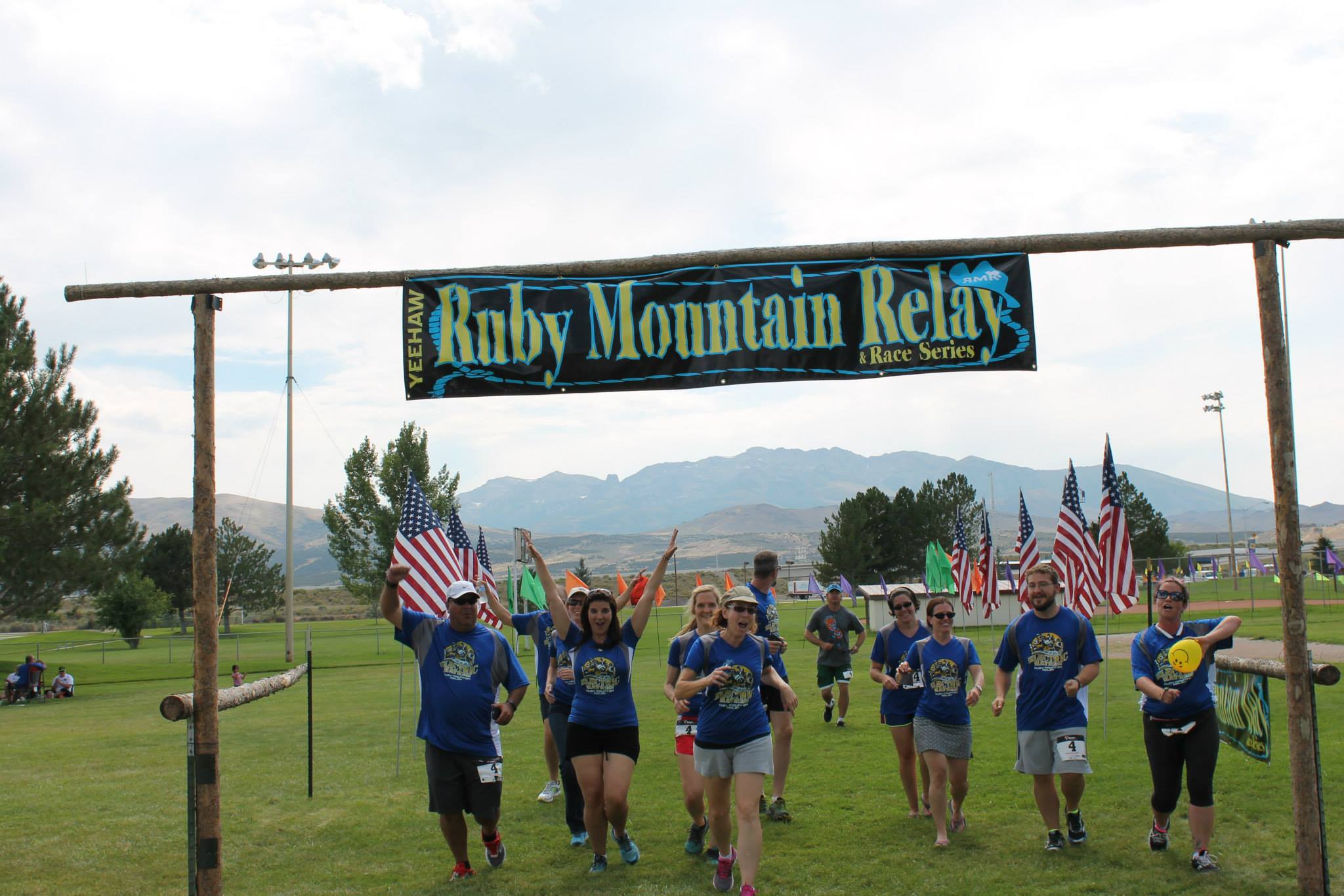 Crossing the finish line... wooo!
---
In other news, work on Super Chibi Knight continues! If you would like a detailed update, check out this link:
https://www.kickstarter.com/projects/pestoforce/super-chibi-knight-a-cute-spicy-rpg-adventure/posts/949850
Here is a pic from a background I just finished drawing... doing backgrounds is really sapping my will...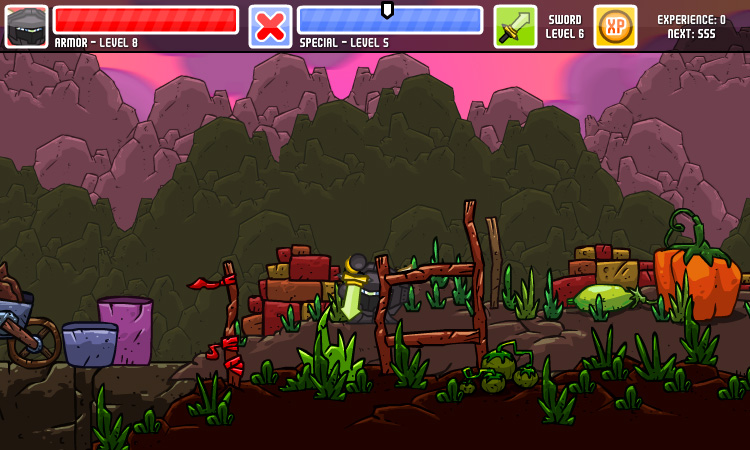 Don't forget that there are extra Super Chibi Knight t-shirts for sale for a limited time here:
http://superchibiknight.com/products.php
Much <3